Jet Technologies presents… The Innovation Series
Industry technology supplier Jet Technologies is hosting The Innovation Series, which will present the latest developments in labelling and narrow web printing.
This event series will provide global learnings from Jet's international guests, with practical applications to demonstrate how technology can increase operational efficiencies and produce optimal outcomes for customers.
Topics include responsibilities for food packaging and closed-loop colour management through an optimised ink system, improving overall equipment effectiveness (OEE) on the press, creating value with digital printing, and the impact of sensory packaging on consumers (this last topic is only available in the Australian briefings).
Speakers include Dieter Niederstadt, technical marketing manager at Asahi Photoproducts who is flying in from Germany for the events, Gary Seward, managing director of Pulse Roll Label Products, coming from the UK, Peter Scott, managing director of the ANZ arm of digital label printing solutions developer Screen GP, and Jack Malki, director of Jet Technologies (Australia only).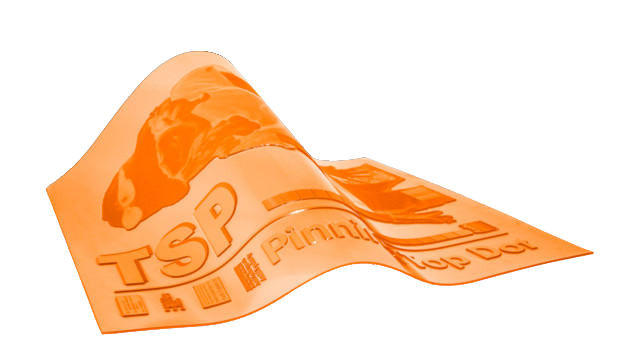 The Innovation Series will take place in Auckland, Sydney and Melbourne, with the Auckland event on Monday October 15 4pm-6.30pm at Sorrento in the Park, the Sydney event is 7.45am-10.30am at Jet HQ in Roseberry, while the Melbourne event is also a morning session, and will be hosted at Yarra Yarra Golf Club in Bentleigh East from 7.45am-10.30am.